My Experience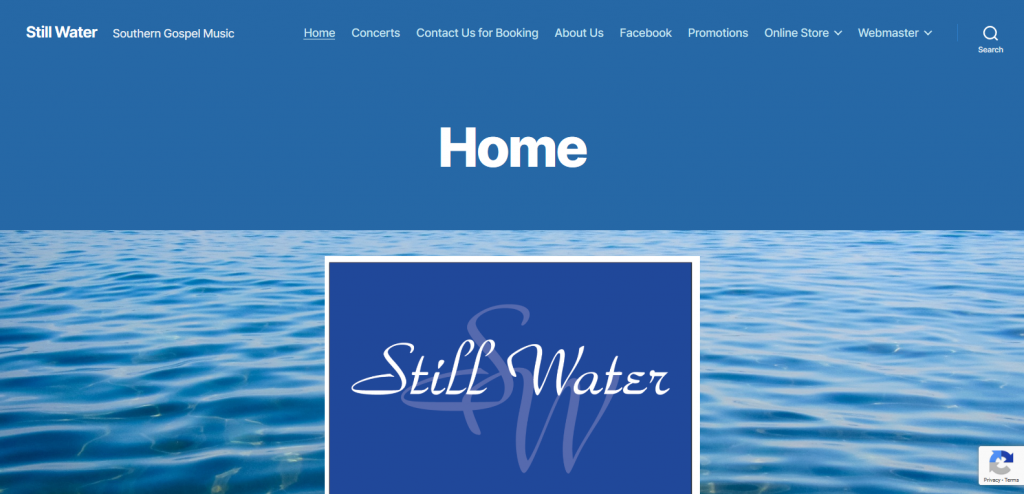 I started hand writing code for my first website in 2002. That first website for my church started on free shared web hosting later in 2009 I would pay for christianheightsumc.org.
All of the websites I create are based on the WordPress platform. Even though WordPress is best known as the number one blogging software it is flexible enough to create websites that are not blogs at all.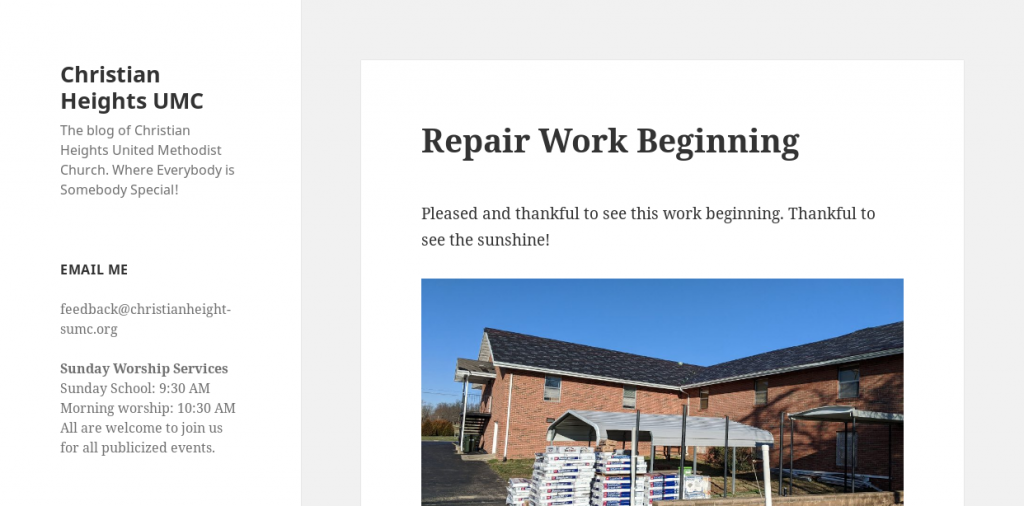 christianheightsumc.org – Blog, "Twenty Twenty" Theme, From about 2009 to 2014 I recorded sermons and posted them online as a podcast.
stillwaterinc.org – Static format, "Twenty Twenty" Theme, Has a professional e-commerce shop selling the quartet's music products and dynamically updating events page.
servicefirst.work – Blog, "Twenty Twenty" Theme, The online presence for my own small business.
Policy Writing
I completed writing privacy policy documents in December 2019 for the four websites I managed at that time. The simplest being the one written for my personal blog to the most complex being the one written for Still Water. While each version shares common elements each website handles data in a unique way. This same service is available to you and might even be legally required depending on your industry.
Custom Domain and Email
Buying your own professional email address is easy. It gives your business a professional appearance that cookie53@yahoo.com doesn't.
myname@mybusiness.com
Hundreds of Top-level domains exist today, more than just the traditional dot com, dot org, and dot net. Domains like dot dog and dot photo are now available!
Web Hosting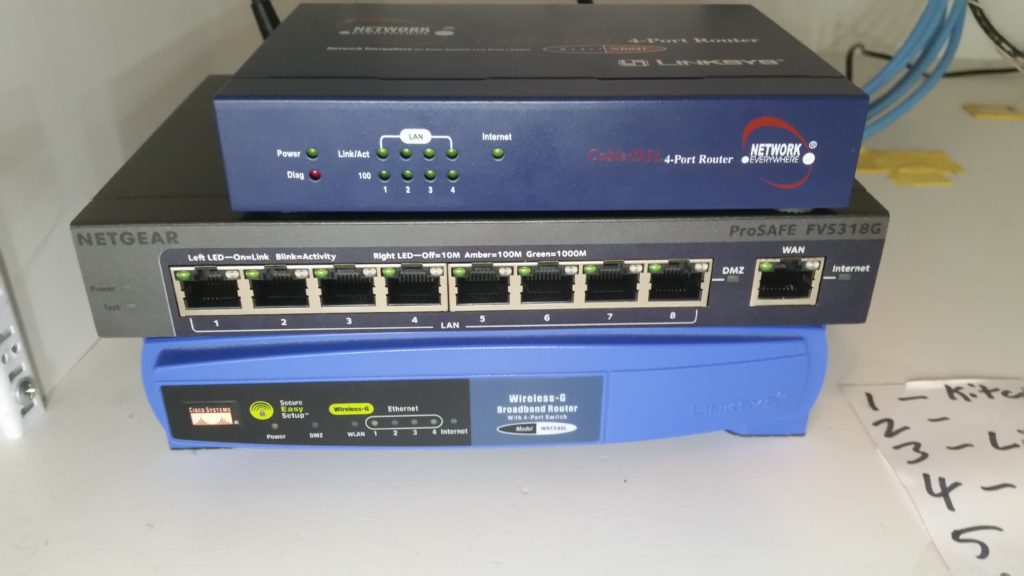 I also have the capability of providing my own hosting services. Whether your looking for cheap hosting with no back end support at all or you want hassle-free maintenance and on-going technical support. I can create a plan customized for your needs.